OVID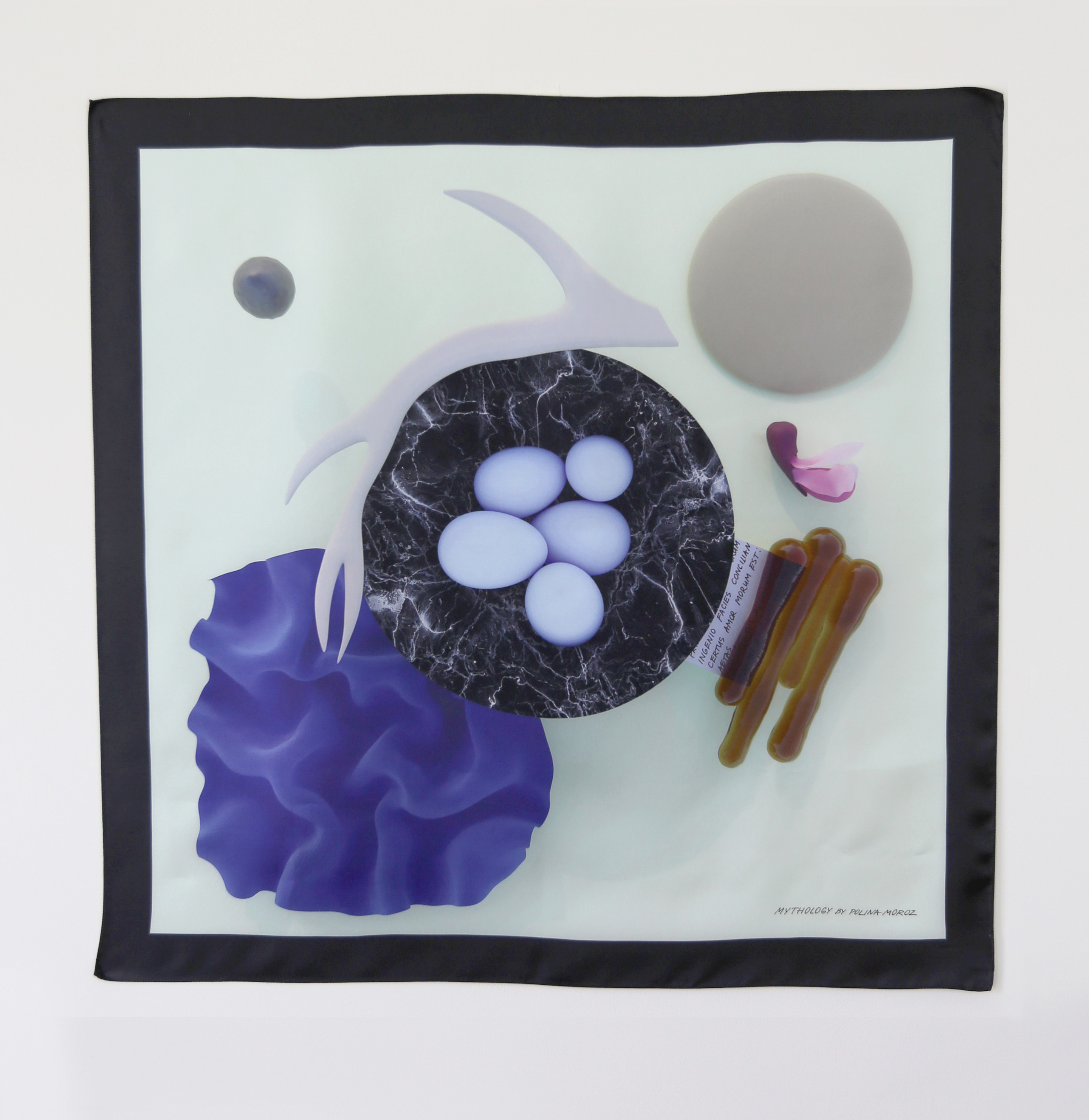 67x67cm | 26,3x26,3in
100% silk
Designed in Paris, crafted in Kyiv
Limited edition



Only 2 items left in stock


139 eur





The Beauty Myth collection explores notions of beauty—from the ancient world to our contemporary age.

Inspired by the Roman poet Ovid's lesser known text, Cosmetics for the Female Face, this scarf depicts the ingredients of a 2000-year-old moisturising face mask recipe. Honey, eggs, hartshorn, tree resin, narcissus bulb, and pea flower are arranged as a modern still life.